Photography for Charitable Organizations
Photography is more than a business, although workers do deserve to be paid. Photography is about capturing the moments, emotions and stories, and there are times where being a part of a bigger picture is payment enough!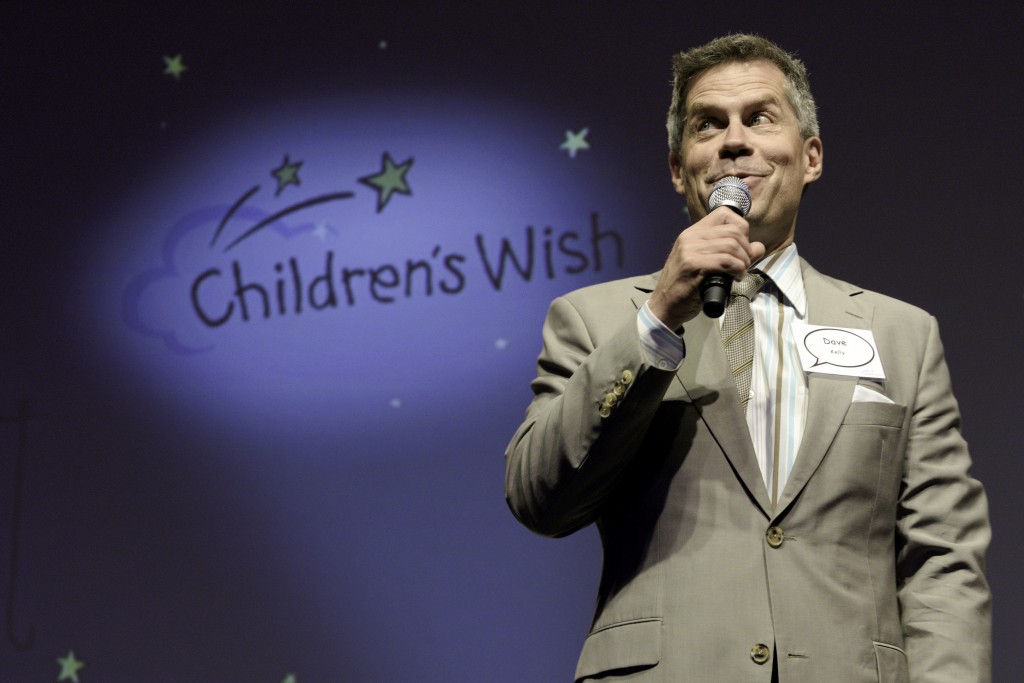 Charitable organizations  (or charities??)  may, on occasion, request photographers to donate their time to photograph special events.  It is such an honor to be invited to capture the moment when a dying child is being surprised with a dream trip to Disneyland, or to help raise funds to purchase hundreds of water wells to quench the thirst of people in underdeveloped countries.  The moving stories of suffering and dreams to be fulfilled….often there isn't a dry eye in the room, and that includes the photographer!
To inquire about having a photographer at your charitable event, please contact:  Bill Pringle Photography