There are many advantages for corporations to develop a good rapport with a professional photographer.
In addition to annual corporate photos, employee photographs are used for honoring Employees of the Month and for recognition in corporate newsletters and magazines. Photos of company award ceremonies and retirement parties are also great for boosting morale, recognizing important contributions and for marketing.
Don't forget photographs of the annual Christmas parties, sports tournaments, conventions, fundraisers and company trips to include in brochures, newsletters and flyers.  All these tools help to build teamwork and increase morale at the work place.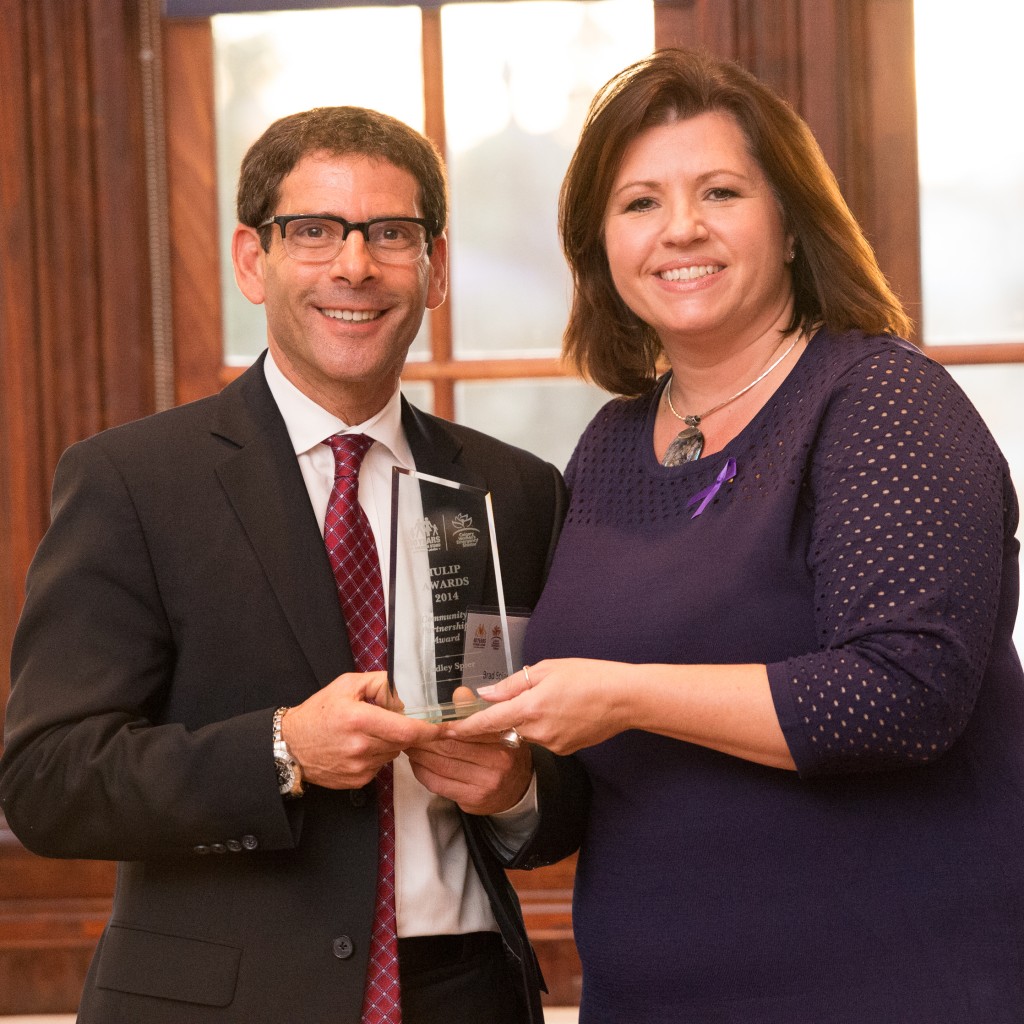 It is also important for corporations to acquire photographs of company products and/or the workplace – for inventory, user-manuals, training and marketing.
Having a steady professional photographer with whom you have built a good rapport, and who has come to know and understand your company's needs, is an investment worth making.
I would be happy to discuss your corporation's needs and create a package that works for you!  Please contact:  Bill Pringle Photography