Individual and/or Family Portrait Photography
Where is a photographer when you need one?  It is a struggle we all share today to get the whole family together in one place.   Families are spread out, children go away to school, and if your family are anything like mine, the last thing they want to do on those rare occasions when they are finally enjoying an afternoon together, is to dress up and spend their time driving to a mall to have their family portrait taken.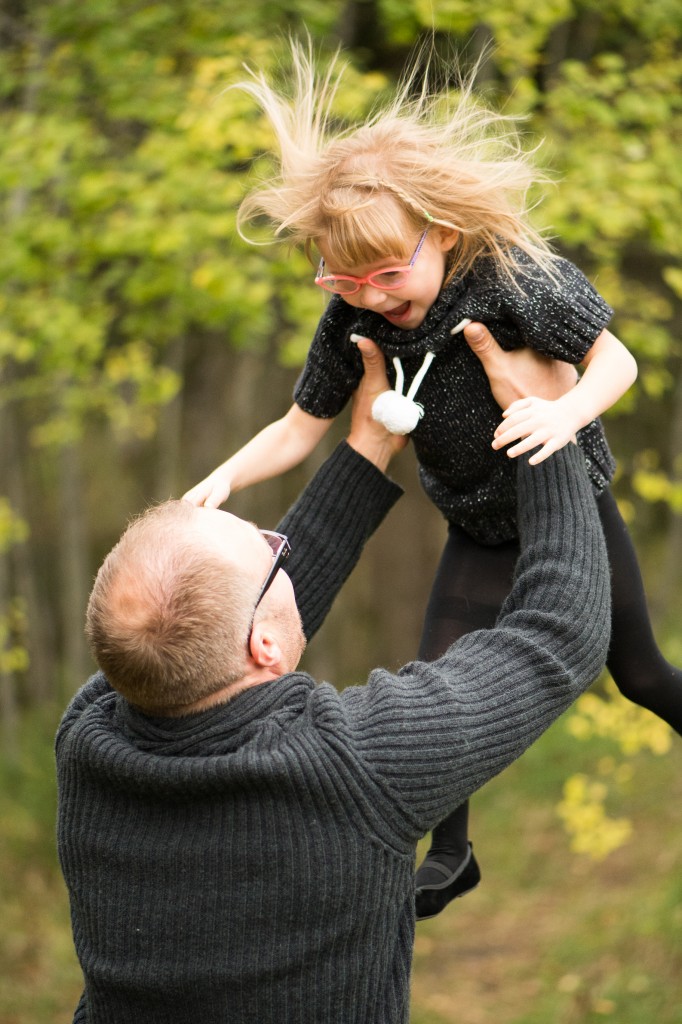 The benefit of hiring a professional photographer is that, with a complete portable studio, I can come to your home or to wherever your family are gathered to take your family portraits.
Another great option that families seem to enjoy is the outdoor family portrait.  It is less formal but the end results are simply amazing!  People tend to enjoy the idea of dressing more casually, and the whole idea is to look natural and relaxed.  The outdoor setting adds a distinctive quality for a unique family portrait.
There are some beautiful indoor and outdoor locations in Central Alberta which lend themselves to family portraits, or maybe you have a favorite location in mind. Perhaps your family is gathering for a picnic, having a reunion out at Grandfather's farm, or perhaps are headed out for a day at the lake and you would like a photographer at your location.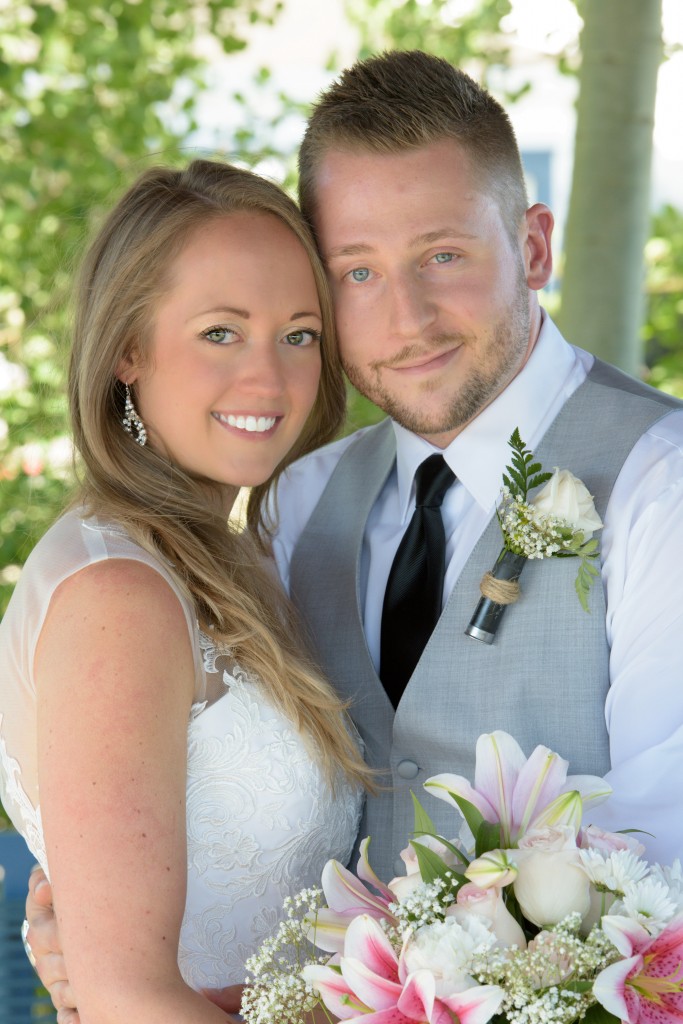 Perhaps you require an individual portrait for your website, facebook page, business cards, resume, portfolio, or for other professional or personal needs.  With a complete portable studio, flexible appointments and flexibility in locations, it is now more convenient than ever to have your individual portrait taken.
To discuss your individual and/or family portrait needs, please call:  Bill Pringle Photography
To view our products and services….(coming soon)