I have loved playing sports ever since I was young, but when I combined my love for photography with my love for sporting events, I discovered an even greater passion of mine – sports photography!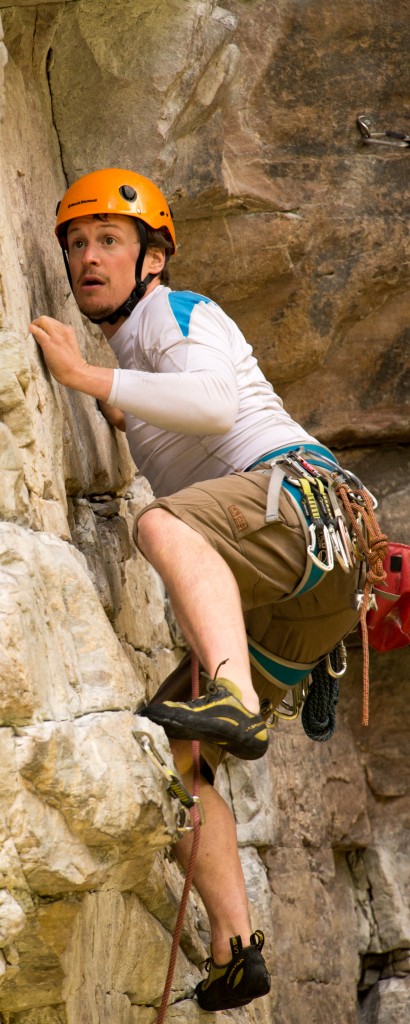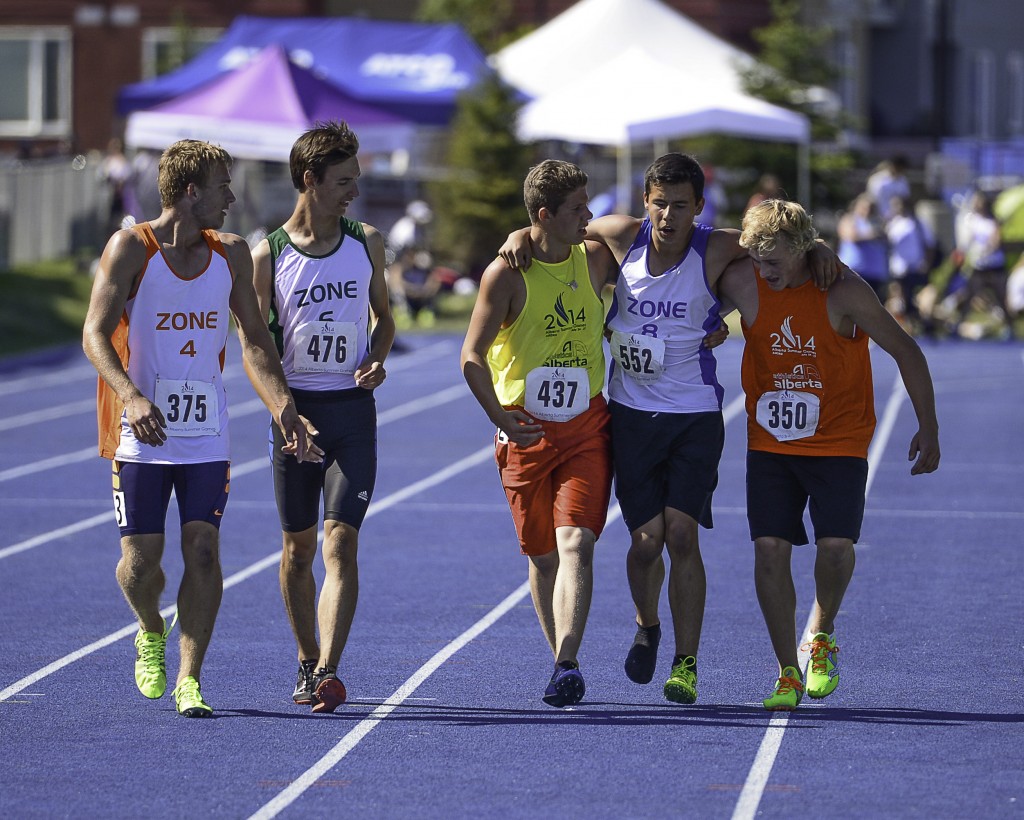 Who could have predicted, for example, that while photographing the Alberta Summer Games, I would capture a truly spectacular and very emotional moment when an injured athlete was carried across the finish line by his competitors, enabling him to complete his race after all! 
From capturing on camera the fond memories of excited youngsters playing in their first local tournaments; to capturing the peak performances of international athletes at World Cup competitions; to heading out to the Rocky Mountains to capture the drama and adventure of mountain climbers scaling steep cliffs – I feel both inspired and blessed to be a part of it all!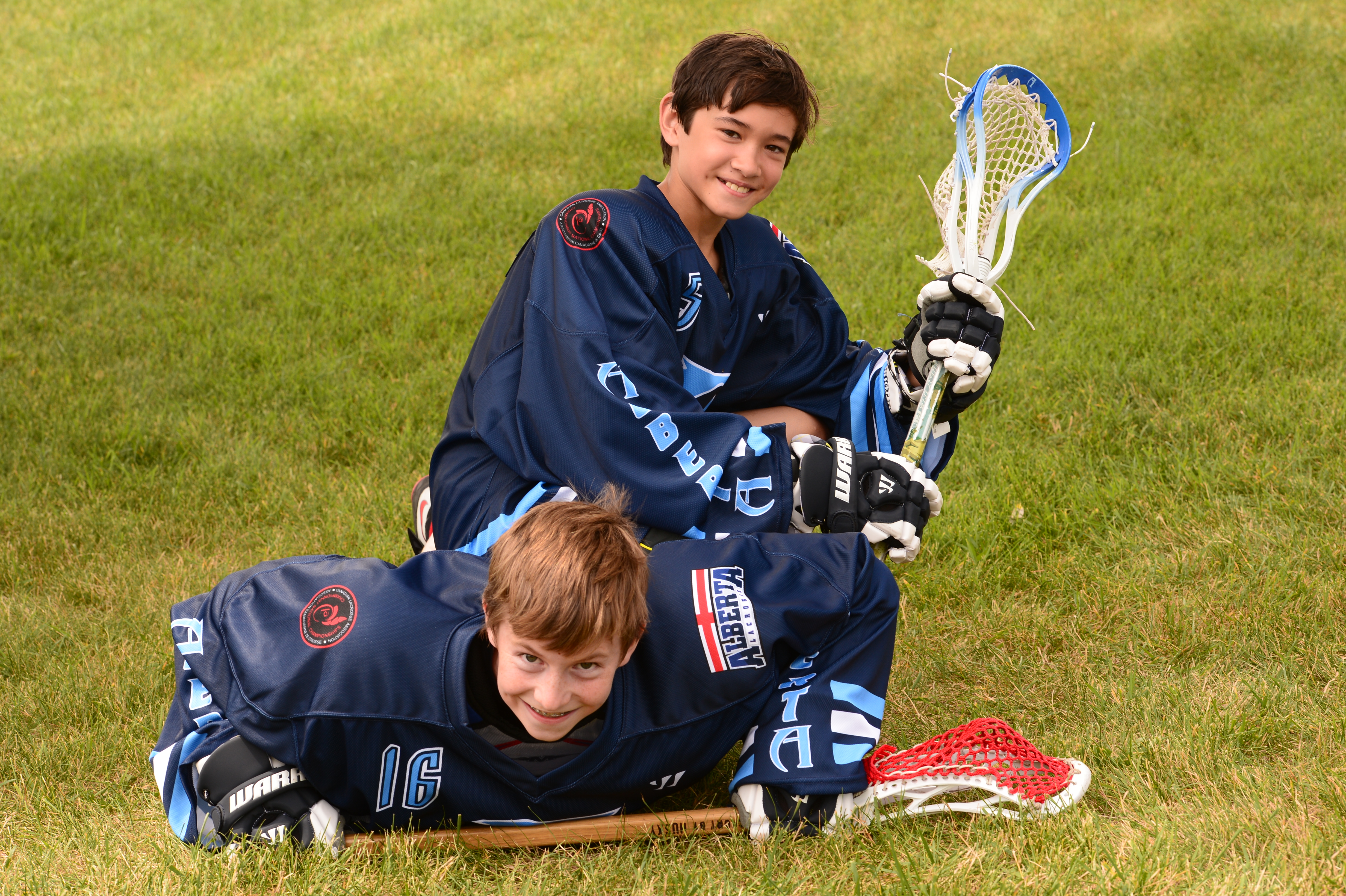 Whether you are part of an organized sport looking for team photos, tournament/competitive photos, or individual action shots; or perhaps you like to head out on your own to the back country, or are looking to build your own sport portfolio – I can arrange a package that is designed to meet your specific needs and budget.
To book a photo session or to inquire about your sporting event please contact: Bill Pringle Photography